We went to 3 malls and Newbury St yesterday looking for 2 things and never found them! Dave really wants these shoes
and can not find them anywhere in his size. He has tried on a size down and up and neither are perfect. He wants to try on the right size before ordering. He is really picky but I love him. Has anyone noticed how rude the people in footlocker and most other shoes stores are?! we went into at least 3/mall and it was so hard to get someone to help us instead of trying to hit on girls or just standing around. So frustrating!
We also were trying to find a certain pillow pet for a picky 3 year old. If we get a different one I'm sure she will never stop talking about it. Of course every mall would have every single one except the moose. I can't believe we were out shopping all day and neither of us got anything! I almost got some cute slip on shoes that my friend
Meredith
had told me about from The Gap. They come with a little bag and are more comfy than most little slip on shoes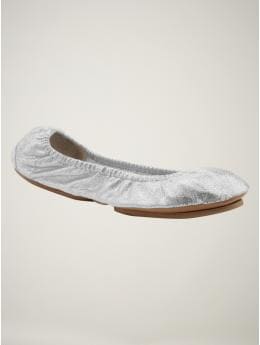 but they were $4o. Maybe when they go on sale...Meredith let me know!!
Before going to the mall we went for a little walk and Dave took some pictures. Yesterday was such a perfect weather day.
Dress(underneath)-Urban Outfitters
Slip(top)-Urban Outfitters
And Dave really liked this pic. I don't but I told him I would put it up