I've updated a few things to my
Etsy
and had a special order for a princess peach crown. I wasn't sure how it would come out but it is adorable! I need to make one for Elinor now. I would be able to get more done if someone would go to sleep at a reasonable hour! How do these kids have so much energy on no sleep??
Also my sister in law opened her own
Etsy
. She has added some really cute mobiles, stuffed owls and pillows. I wish she was making them when Elinor was a baby!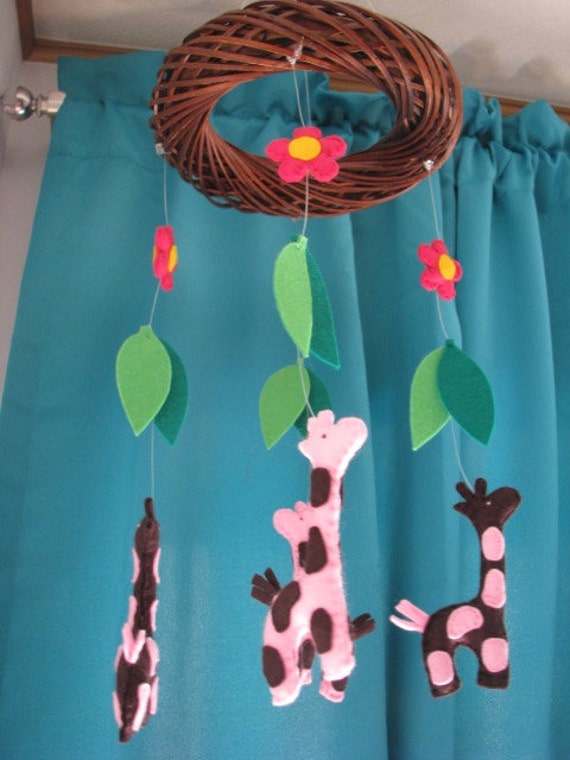 What are some hats you would like to see in the shop?